How can Diaphane software help you with corporate responsibility reporting?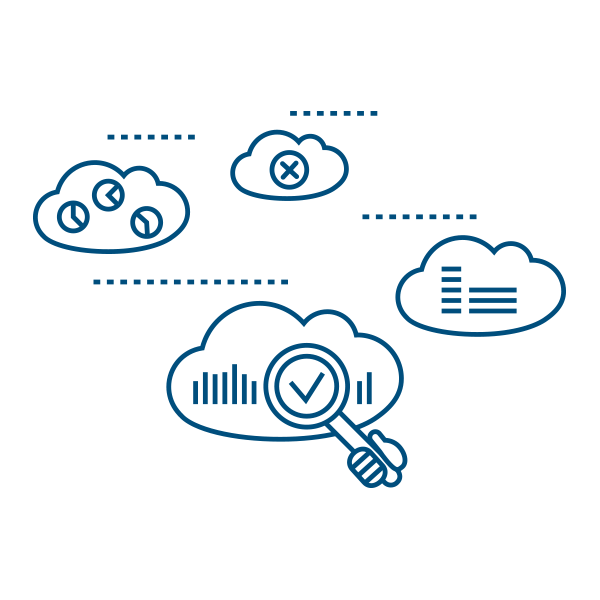 Discover data
It is not always obvious where you can find relevant data, especially in your first reporting cycle. Best reporting structures are built by controlled trial and error.
Standardize metrics
Different parts of an organization measure data differently and store them in different reporting databases. Make sure your questions are understood, and only one answer is possible, then reconcile data automatically across your organization.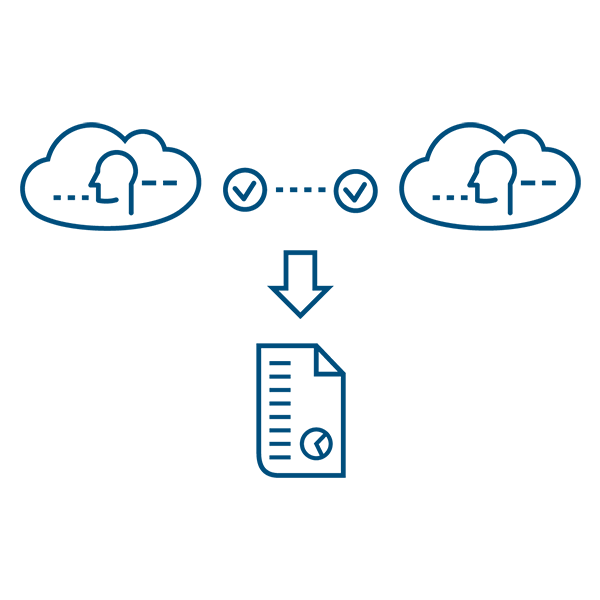 Avoid data aggregation errors
Large, cross-domain teams reporting on various organizational levels increase the risk of data aggregation errors. Mitigate the risk by automating the data aggregation process.
Demonstrate audit trail
Make sure every answer and every change can be tracked back to the reporting person.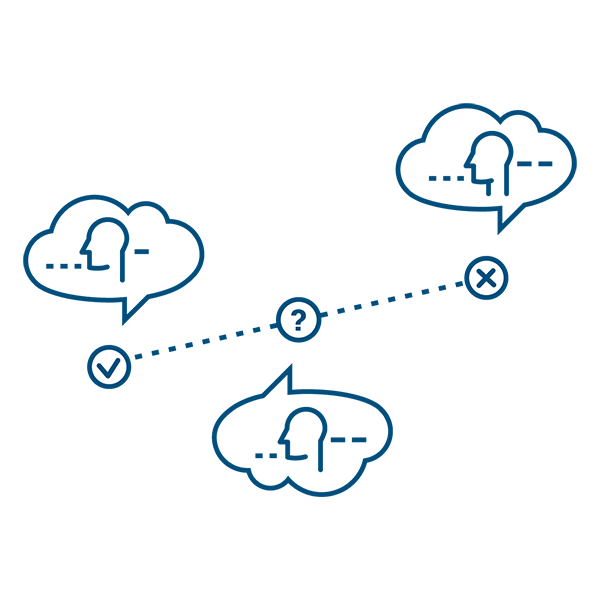 Manage change
Understand KPIs and goals. Receive frequent feedback throughout the reporting year. Test and prioritize different management approaches to achieve optimal results.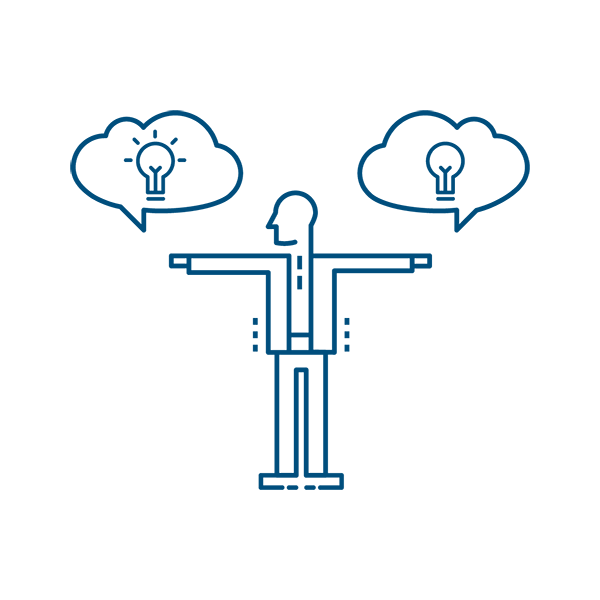 React to trends
Are your sustainability KPI's deteriorating? How do you stack against market trends?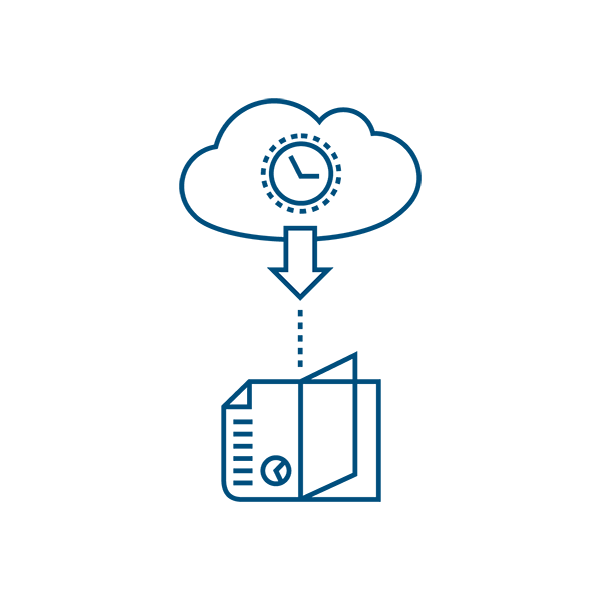 Manage the reporting process
Make sure your data are gathered on time. Proactively manage and automatically escalate issues before a delay occurs.
Transparently migrate GRI versions
Never worry about changing a GRI version again. We will do that for you. Flexibly adjust your process, questionnaires and formulas.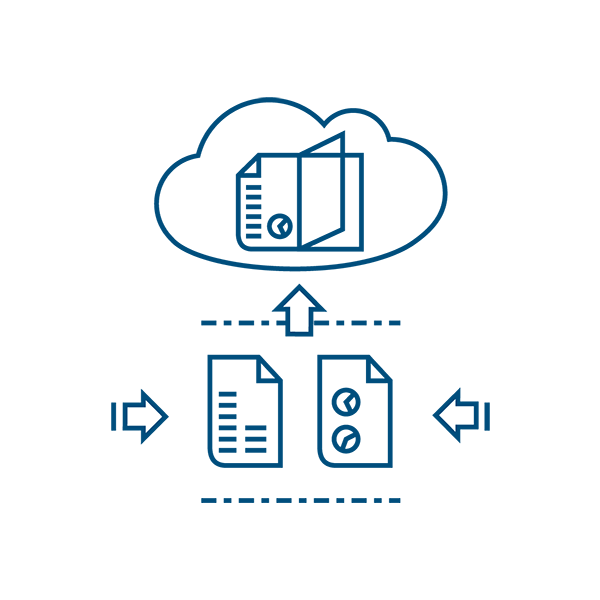 Attain integrated reporting
As your organization matures, merge your financial and non-financial datasets into a single unified view of your organization's performance.
Benefits of using our sustainability reporting software
Where is the business case?
Tell us more about you, so that we can help you find the money: