Clients
We do believe that we are for the customers, not the customers for us.
We feel honoured that such a great companies chose our software:
AmRest
The owner of the biggest independent restaurant network in Middle and Eastern Europe
Develops its business activity also in Western Europe, Russia and China
Over 1.6 thousand restaurants in 16 countries
7 brands: KFC, Pizza Hut, Burger King, Starbucks, KAAB, La Tagliatella and Blue Frog;
The company has been listed on the Warsaw Stock Exchange since 2005
The attachment contains the information on:
how the tool implementation process went,
how much time data collection took,
what the conclusions from the first year of reporting with the use of our tool are.
Benefit Systems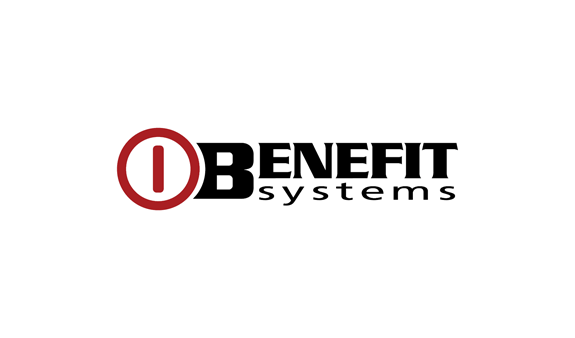 Benefit Systems is delivering additional employee benefits to the companies.
Markets covered: Poland, Bulgaria, Croatia, Czech rep., Greece, Slovakia
+1 mln users in Poland
+5000 sport facilities in more than 650 locations
Bureau Veritas Polska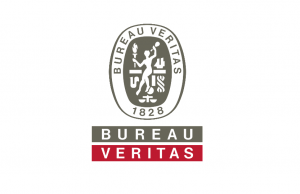 Part of Bureau Veritas Group – world leader in laboratory testing, inspection and certification services
The Group has around 76 000 employees located in more than 1 400 offices and laboratories in 140 countries
Bureau Veritas is listed on Euronext in Paris (BVI)
Diagnostyka group

the largest medical lab network in Poland
+200 laboratories
+2500 medical tests in the offer
+7000 specialist
Grupa Azoty
The Grupa Azoty Group is one of the leading players on the European fertilizer and chemical markets (the EU's number two manufacturer of nitrogen and compound fertilizers)
The Group comprises a number of entities (including Grupa Azoty S.A. – the Parent based in Tarnów)
Over 9 000 employees
The company has been listed on the Warsaw Stock Exchange since 2008
KGHM Polska Miedź

34 000 employees
Facilities located on 3 continents – Europe, the North and South America
With its control over 22.7 million tonnes of coper ore resources worldwide KGHM has the position of a global mining industry leader
The company has been listed on the Warsaw Stock Exchange since 1997
Member of the prestigious RESPECT Index (Polish sustainability index at Warsaw Stock Exchange) since 2009
The PKO Bank Polski Group
One of the largest financial institutions in Poland.
The PKO Bank Polski Group generated PLN 4.03 billion in net profit in 2019.
PKO Bank Polski Group comprises its parent entity, the bank, and 41 direct or indirect subsidiaries.
PKO Bank Polski is a leader of the Polish banking sector, in terms of assets, number of customers and the extent of the distribution network.
The number of employees in the bank's Group was 27 700 FTEs, (bank's employees: 23 600 FTEs) as at 30 September December 2019.
Raben Group

logistic services
operating in 15 countries
1,300,000 m2 storage capacity
13,000,000 deliveries every year