According to the 2016 Global Gender Gap Report published by the World Economic Forum, at the current rate of change, the gender gap will not be closed for another 170 years.
Subsequently, it is very important to understand that more work is needed and the role of businesses is crucial in achieving equality. In order to drive change, companies need to identify and understand their impacts, measure the relevant data, and use this information as a basis for action.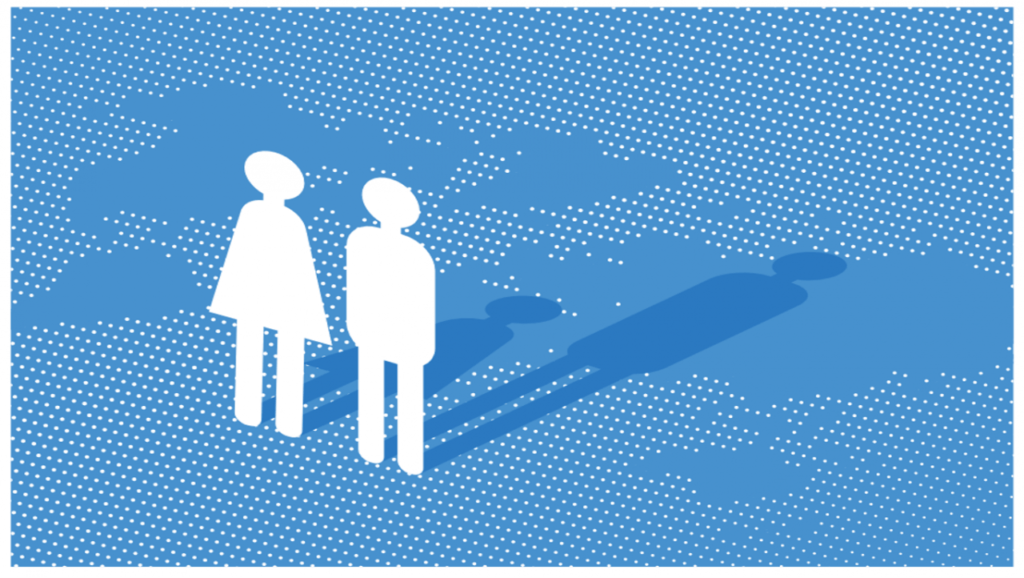 According to Melinda Gates, of the Gates Foundation, "closing the gender gap requires closing the data gap. Data will help save, protect, and transform the lives of millions of women and girls all around the world."
With effective non-financial reporting, business can:
create greater awareness and commitment to gender-related issues,
ensure accurate management policies and processes to prevent gender discrimination,
increase global comparability and quality of data.
Legislation to drive transparency
In Europe, the efforts to overthrow gender inequality is reflected in recent regulatory developments. The EU Directive on non-financial and diversity disclosure touches upon gender equality within company boards. As of April 2017, the UK requires gender pay gap reporting from organizations employing more than 250 people. Information of around 8,000 British companies will be publicly available on both the employers' and a government website.
"Shining a light on the gaps is absolutely key to achieving equality in the workplace."

– says Caroline Dinenage,  former UK Minister for Equalities
GRI gender reporting
GRI – the framework most widely adopted by businesses to report on sustainability impacts – helps companies take action to empower women in the workplace. In the past few years GRI has further invested in introducing gender reporting to organizations. These actions strengthened the knowledge on non-financial reporting, and helped link women's empowerment to the larger sustainability efforts within companies.
"GRI also empowers data users. Corporate data on gender is valuable to many different groups of readers and users, especially in the developing country and emerging market context, where sustainability impacts are often hardest hitting and of the greatest urgency."

– says Alyson Slater, Director, Knowledge Unit at GRI
Publicly reporting on progress towards gender equality can not only minimize legal risks and enhance an organization's reputation, but also help attract the best employees. Only by using data can companies identify their gaps, and make an impact towards leveraging numerous benefits of gender diversity.