Corporate Carbon Footprint Calculator
In cooperation with Bureau Veritas we're providing Corporate Carbon Footprint Calculator based on GHG Protocol.
It allows you to calculate carbon footprint in your organization in all 3 Scopes.
Built in emission factors which are updated by us on annual basis allowing you to focus on data collection only – the carbon footprint is calculated automatically.
On top of the system we're providing consulting services helping you to identify your emission sources and configuring the platform accordingly.
Part of the system are ready-to-use forms with specific questions which are helping your team members to deliver precise information.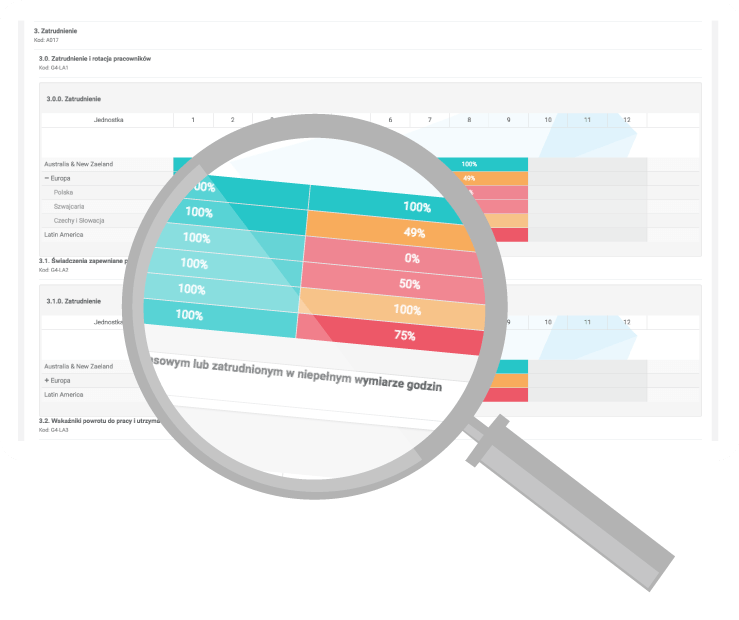 Are you ready to manage your emissions?
Does your organization calculate and report carbon footprint on regular basis?
How challenging and time consuming is this for your organization?
Try out our Carbon Footprint Calculator. It helps calculate emissions in your organization and you supply chain step-by-step.
What do we offer:
 Web based software for emissions calculations
 Built-in GHG Protocol standard
 Instant availability of the calculator without any installation
 Professional support of our carbon footprint experts in identification all important emissions sources
Our goal was to create the solution which requires no explanation.
Comprehensive solution for every organization
Experience of Bureau Veritas experts combined with availability and flexibility of the tool allows you to manage your emissions on simple way and report your emissions according to GHG Protocol standard.
Benefits
Your reports are GHG Protocol compliant
You can proactively manage your emissions
You always have access to latest emissions factors
You have full control on the process at every stage
Your organization is compliant with EU climate related directives