Katarzyna Radecka joined the Diaphane team in July this year.
As Reporting Expert, she is committed to further improvement of our tool and business development. Kasia also supports customers in facilitating the process of collecting data for non-financial reports.
Kasia has many years of experience in managing a complex process of non-financial reporting as well as using software that optimizes data collection (for about 300 indicators, 75 markets, and several hundred process participants).
As Sustainable Development Manager at Kompania Piwowarska (formerly SABMiller Group) for many years Kasia trained users of a platform supporting non-financial information management. She also developed the functionalities available in it, preparing CSR reports which were awarded many times in competitions organized by Responsible Business Forum (including a 2016 report which won a prestigious Deloitte Central European Sustainability Report Award – the Green Frog Award).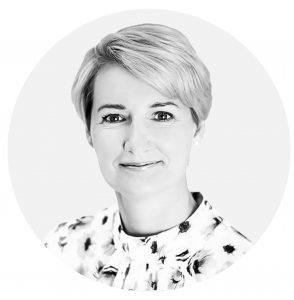 "I am very happy to join Diaphane, where I work with a team of experts who created a platform facilitating the reporting of non-financial indicators. Thanks to this, I can support companies in collecting data for CSR reports, so that the entire process is simple and intuitive, and most importantly, it enables managing the company more efficiently and building its competitive advantage.

I know from my experience at Kompania Piwowarska how much the automation of this process improves the work and allows to focus on the implementation of the company's strategy"
– says Katarzyna Radecka, Reporting Expert at Diaphane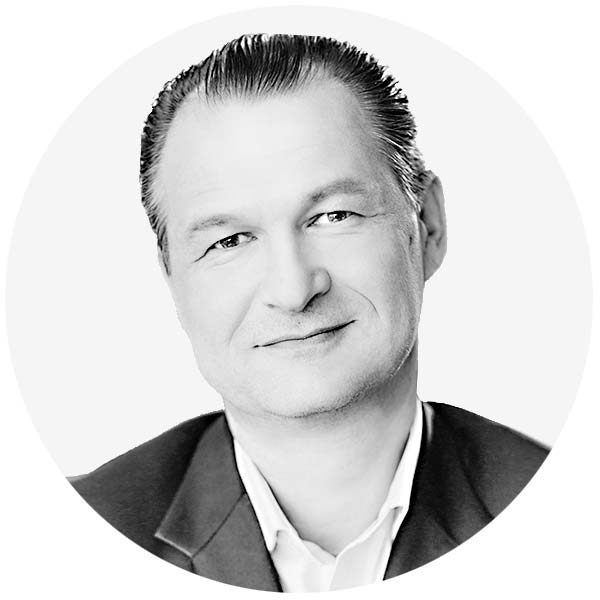 "With Kasia on board, the team responsible for substantive issues is growing. For our clients, this means that each of them will receive an offer tailored to their needs, and in the next step, efficient implementation and the possibility of receiving support at every stage of the reporting process"
– says Wojciech Głownia, CEO of Diaphane