Diaphane at the CSR Marketplace 2018
March 14, 2018
CSR Marketplace 2018 – Summary
April 24, 2018
In 2018 Grupa Azoty S.A. has concluded a contract with Diaphane, which as part of the cooperation provides IT support for non-financial data management from the latest reporting cycle.
The Diaphane Software is used by representatives of Grupa Azoty companies in several locations in Poland. The tool simplifies data collection by providing, among others, transparency of the process and automation of the calculations made, minimizing the risk of errors.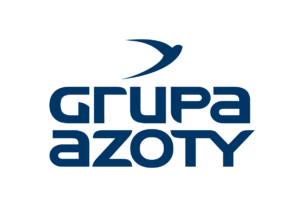 Grupa Azoty has many years of experience in non-financial reporting. Thanks to this, as part of the cooperation, the Diaphane team adapted the guidelines of GRI Standards to the specifics of the organization, based – among others – on its earlier publications in this area.
About Grupa Azoty:
Grupa Azoty is a company with the State Treasury's share in the industry sector, which employs over 9,000 employees
It is one of the key capital groups of the fertilizer and chemical industry in Europe
More details available here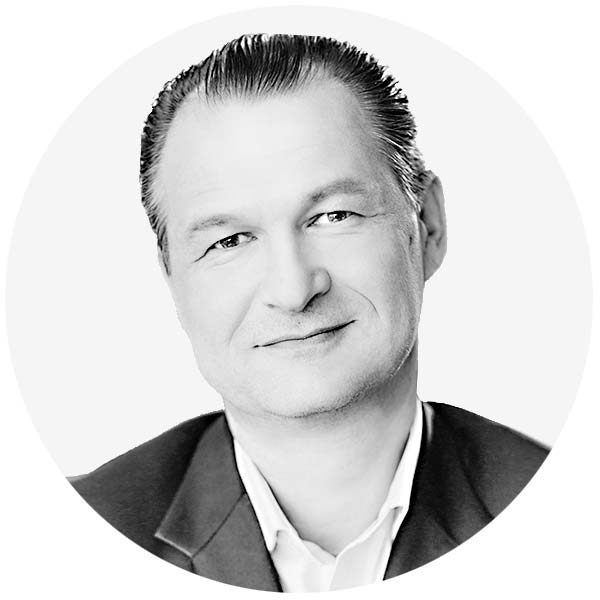 "We are very pleased with the trust that we have been granted in Grupa Azoty. I am convinced that the reports created with the support of our platform will be a perfect example of how a technology company can improve the process of collecting and aggregating data from various business areas that do not cooperate with each other particularly closely"

– says Wojciech Głownia, CEO of Diaphane