The development team of Diaphane has prepared an update of our platform.
New solutions are the result of conversations with Clients to increase the convenience of using the tool.
Facilitations apply to both the first and subsequent reporting cycles.
What's new at Diaphane Software?
Optimizing the number of clicks

What's new in this area:

possibility of collective sending of many forms (in a package)
automatic acceptance of questionnaires to be filled in by Reporter in units where there are no persons in the role of Unit Leader
automatic acceptance of questionnaires filled in by the CSR Manager

Editing Organizational structure

The new approach to organizational structure the option of deactivating the units defined in it

Associating questionnaires with disclosures

We have introduced the disclosure code (and its name, after hovering cursor over it) next to the title of the questionnaire in the Dashboard view

Displaying measurement units

The measurement units currently defined by the Client are displayed:

next to metrics in the Topics & Boundaries view
while editing forms
on the Reports page – when creating tables (data visualization) and in the header of text data for a given metric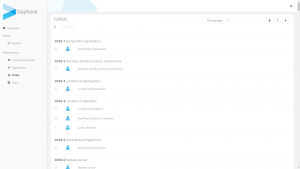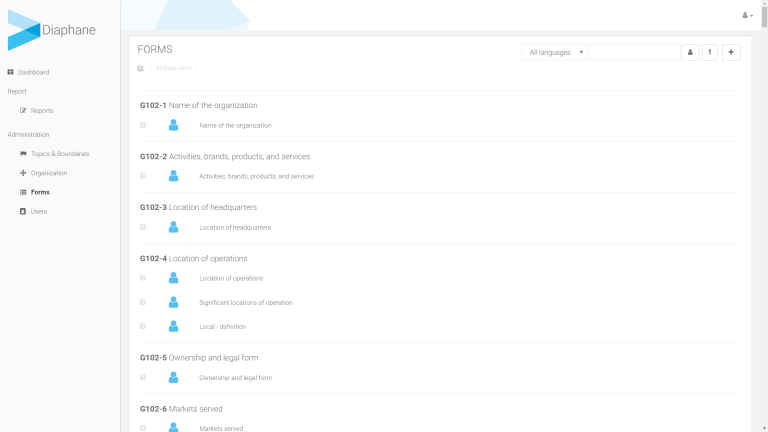 Thanks to the feedback from our clients and consulting companies, we are constantly developing our software in terms of technology and content.
We hope that new functionalities will contribute to a more efficient collection of non-financial data and the preparation of reports in this area.

Interested in trying out Diaphane?
Request a guided tour! Just let us know what you need, and we will help you get the most out of our product.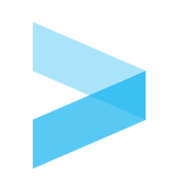 What makes agile development of software different from the traditional methods and what does it mean for delivering new functionalities?
Read our post: Agile development of software – why is it worth it