This year's edition of the CSR Marketplace is behind us.
During the event, we had the pleasure of having many conversations that are now being continued.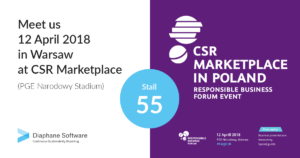 The lecture
The event was an opportunity to meet with us at the stand, but we also discussed the reporting challenges at the time of our presentation.
Issues such as the need to control the process or the credibility of the data for the purposes of acceptance and audit were met with understanding and interest of the audience.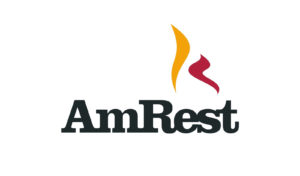 We have also explained the use of the Diaphane Software on the example of our first customer who has a complex organizational structure and collected data from 13 countries – "Software implementation and data collection with Diaphane" – case study can be downloaded from the CLIENTS tab (as a PDF prepared for printing).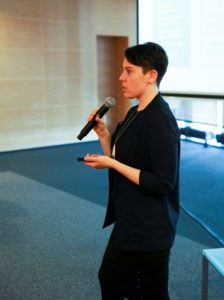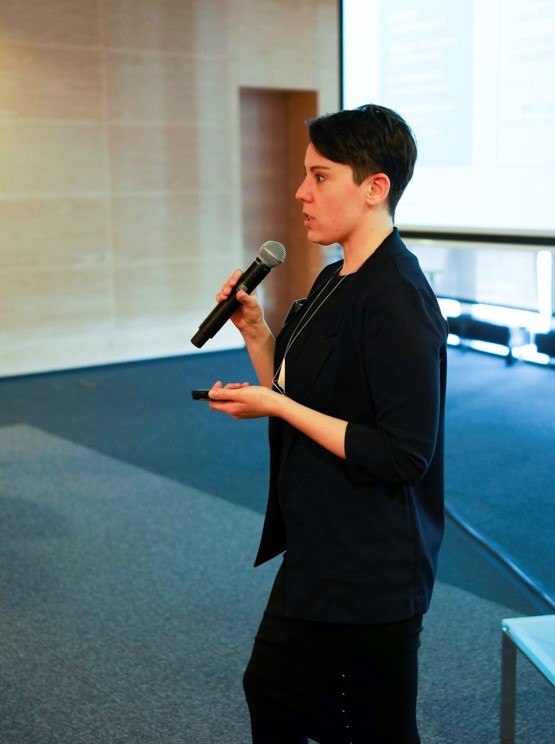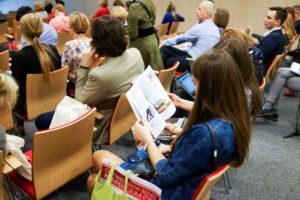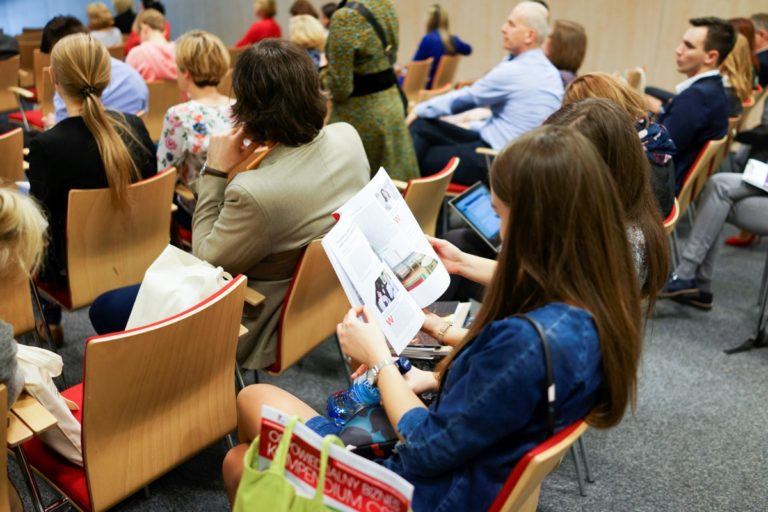 "Annual Diaphane Subscription for 1 PLN" Competition
During the panel, we invited the participants of the event to participate in our competition with a prize of an annual subscription of our proprietary solution.
We will announce the results at a later date.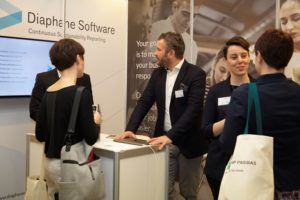 Photo: Responsible Business Forum
 Photo: Responsible Business Forum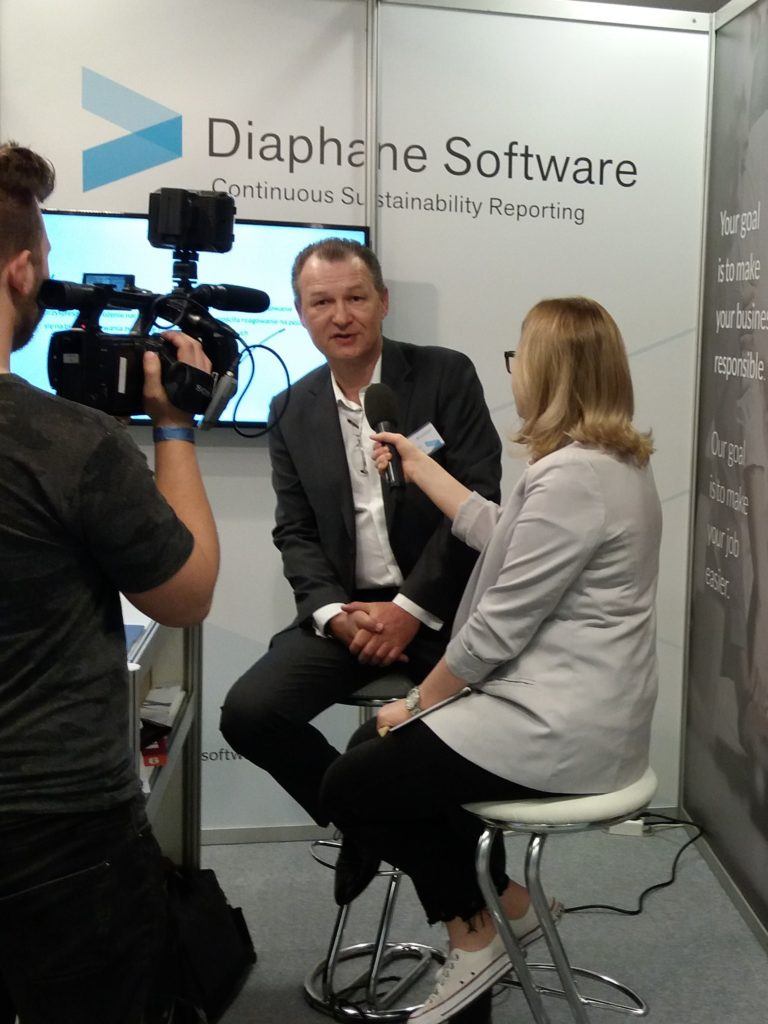 Interview with Wojtek Głownia for internal TV and live streaming during the event
We are also happy that the presence of a software company on this type of event is less surprising than during the previous edition in 2016. More and more people see an important role in the technological support of such a complex process, which is the collection and aggregation of ESG data.
More about CSR Marketplace

The largest corporate social responsibility and sustainable development event in Poland;
Organised by the Responsible Business Forum;
A platform for discussions;
Various forms of presenting CSR issues: a conference, online-streamed interviews/panels, and – last but not least – exhibition stands;
Admission is free.
We would like to thank the participants and Responsible Business Forum – the organizer of the event, which this time was held under the slogan of cooperation.
:: ::
If you want to be up to date with how Diaphane is developing and what is happening in our company, we encourage you to subscribe to the newsletter at the bottom of our website.